Kreepy Krauly Pool Cleaner rX-Tank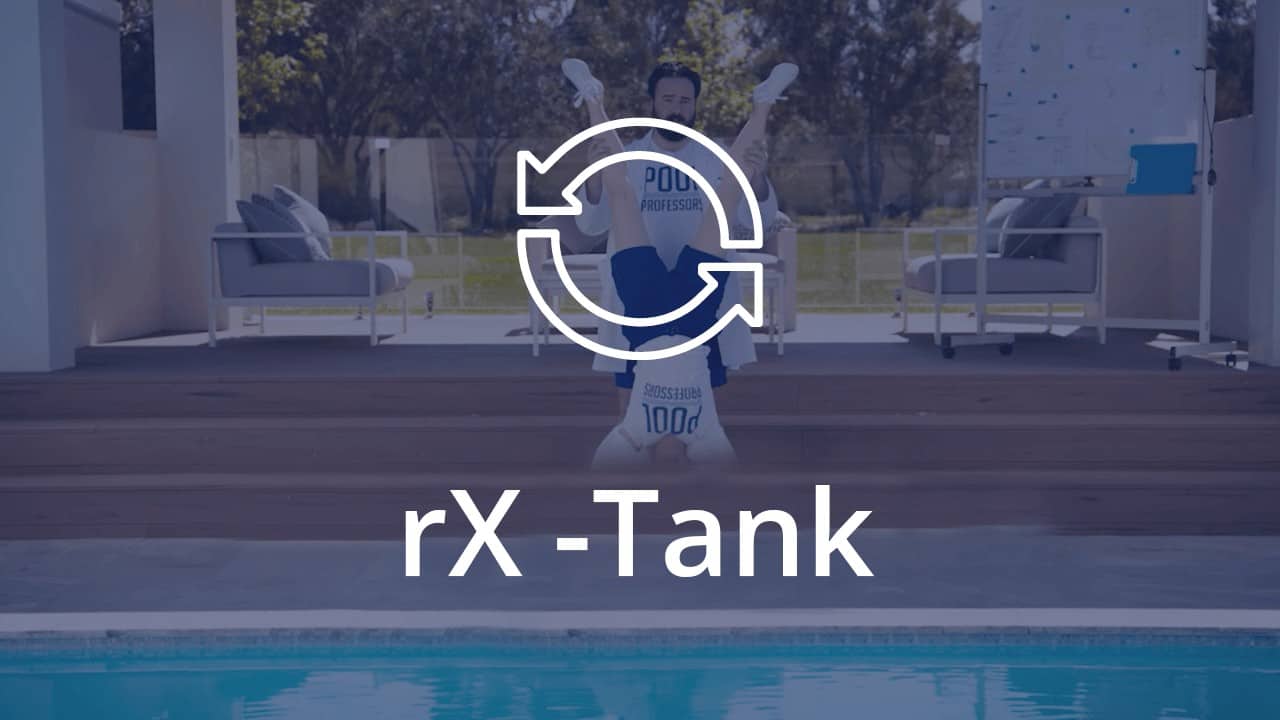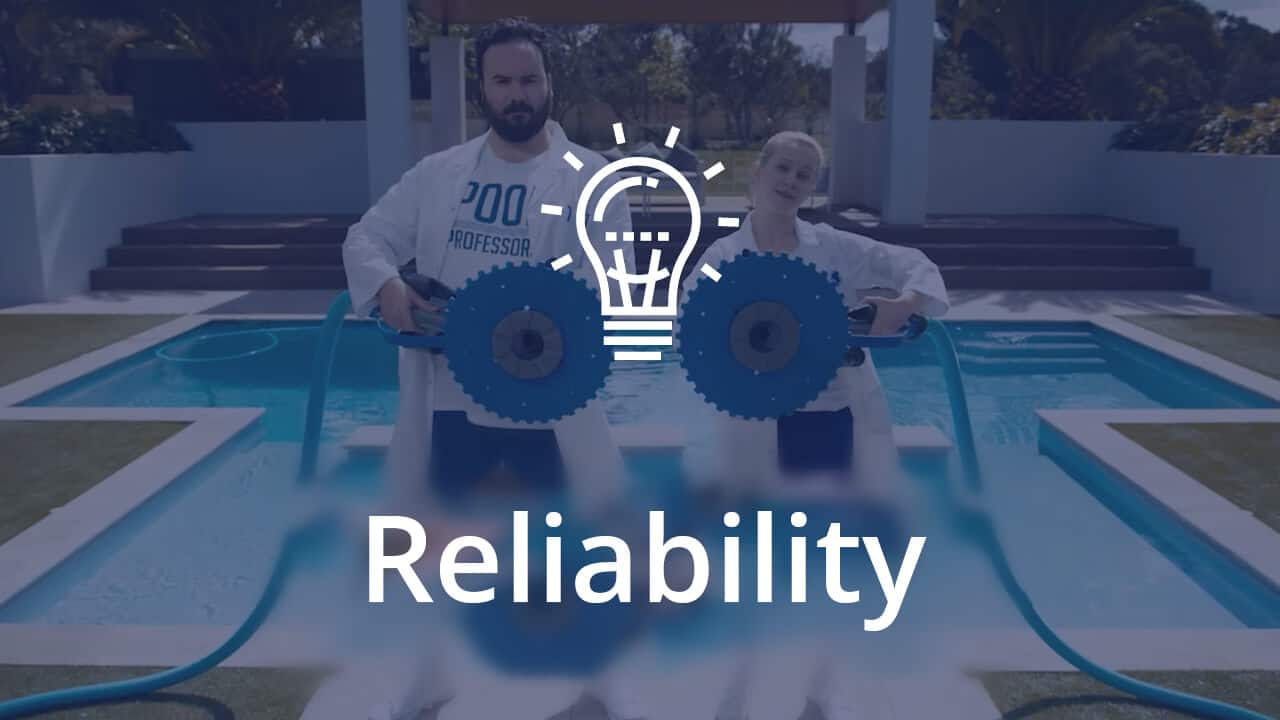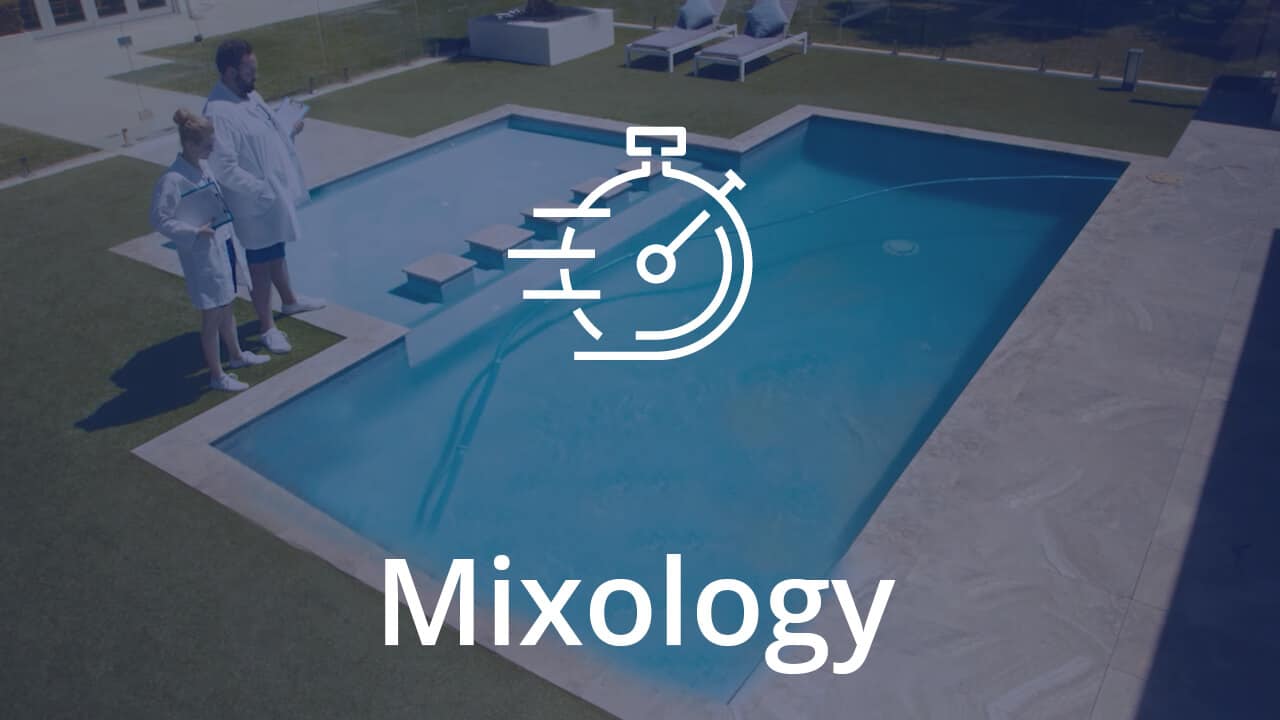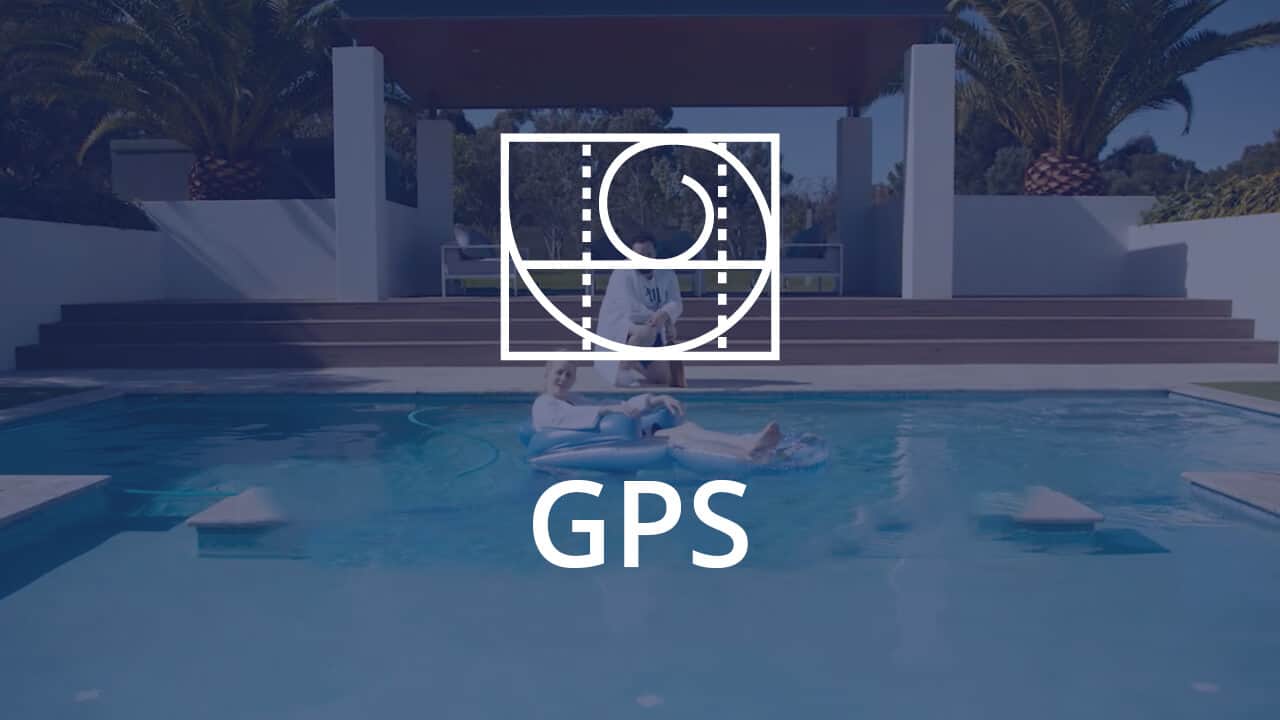 The Kreepy Krauly rX-Tank Robotic Pool Cleaner is the first cleaner of its kind. Featuring  our own unique Robotic X-Over™ (crossover) technology, with a patent pending (P45510AUP1) on a unique zig zag robotic style steering system housed in a suction cleaner. This latest Kreepy Krauly Australian Designed & Australian Made robotic suction pool cleaner is truly automated, cleverly efficient and designed to get out of any tricky corner.
It has the intelligence robotic cleaners are known for, and the convenience of a suction pool cleaner.
The RX Tank is a truly unmatched, 100% hassle-free, and fully automatic robotic pool cleaner.
Robotic X-Over™ Cleaning
The "RX" in RX Tank stands for "robotic crossover." Our on unique patent pending steering system, paired with advanced pool cleaner technology, makes the suction stronger and gives the RX-Tank more mobility and overall strength. Give it any of the variable speed pumps, and the RX Tank is still the #1 formidable pool cleaning force there is.
Energy-Efficient Robotic Pool Cleaner
Save energy with 0 (ZERO) running costs with single speed pump

Can operate with and tunes with all variable speed pumps

Saves energy, human energy too

Works perfectly under a pool blanket

Stays unstuck with a programmed gearing system
State-of-the-Art Halo Pump Protection (Included)
The Halo pump protector prevents air from entering your system. It serves as a guardian angel to your pool pump, ensuring your pool cleaner releases off pool walls without letting in air. 
An Australian Made & Custom Designed Robotic Suction Cleaner
RX-Tank Product Suitcase Includes:
r

X-Tank Machine
Flexible Hose Connector
10m of Ultra Flex Hose
Smart Skim (Automatic Vacuum Control Valve)
Patents Pending on rX-Tank