7 Swimming Pool Winter Maintenance Tips
Got a gorgeous swimming pool that needs maintenance over your cold Australian winter months?
Here are 7 actionable and extremely easy tips that will make keeping your pool ready for summer a breeze. We promise it will be easier than a winter diet to get a bikini body for when the sun comes out…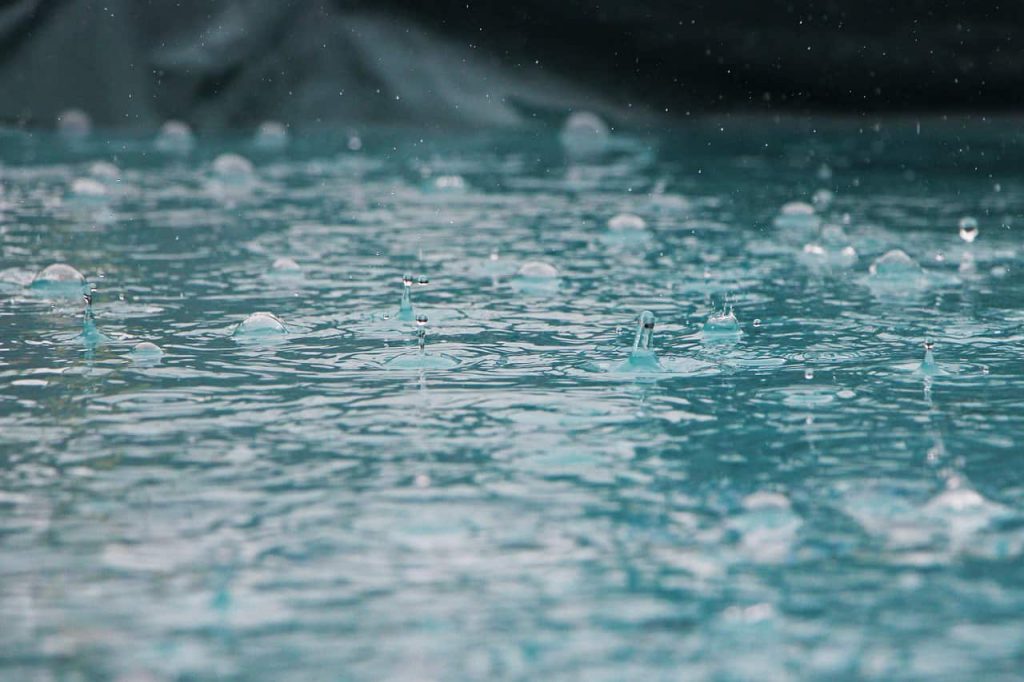 7 Swimming Pool Winter Maintenance Tips
These 7 tips will help keep your pool in tip-top shape straight through the winter months.
Cover your pool and modify your chlorination settings to not over chlorinate.
Fortnightly check your chlorine and pH levels.
Occasionally check your skimmer basket and empty as required.
Don't forget to check if the water level of your pool is halfway up your skimmer box opening.
Occasionally check your filter pressure gauge to see if your filter needs a clean or backwash.
To prevent moisture build-up in your light, turn your pool lights on once a week for at least 30 minutes.
And the most important tip: LEAVE your Kreepy Krauly PLUGGED IN and ready for daily service to prevent staining, maintain circulation and proper filtration.
Most people don't know that your Kreepy Krauly swimming pool cleaner is designed to stay in the pool, working away night and day, so you don't have to. Your Kreepy pool vacuum will keep ticking along cleaning your pool underneath your pool blanket everyday, working with your filtration system to properly filter your pool. This will ensure naughty leaves that slip through your pool blanket will be whisked away to prevent staining and ideal circulation will be maintained without the need to get your hands cold. An added bonus is there will be no lifting and bending of a robot through winter and summer with a truly automatic solution, just set and forget!
---
We hope these 7 swimming pool winter maintenance tips were helpful and if you're looking for more personal 1-on-1 pool advice, you can view these two resource links below:
For pool advise, hints and tip, please contact one of our friendly local dealers at https://www.kreepykrauly.com.au/dealer/locator/search/
Don't have a Kreepy Krauly yet? Find the best Kreepy Krauly for you in 4 simple steps at https://www.kreepykrauly.com.au/poolselector/
Next Up: Frogs. Love em or hate em, if they get a chance they're going to hop straight into your swimming pool. What should you do? And what's the solution? Learn how to keep frogs out of your pool.