Automatic Pool Cleaners Sydney
Residents of Sydney, NSW who have a pool in their backyard will certainly appreciate it, especially during this hot summer, all the work involved in keeping the pool clean. Automatic pool cleaners make a great difference to the work load and anyone with their own swimming pool should not be without one.
What model should you choose?
Kreepy Krauly is one that you can trust to be reliable and do a good job of getting contaminants out of your pool. The only thing you need to do is choose which model you need. This will be to a large extent dictated by the shape and size of your pool and how much leaf debris falls into it, not to mention the size of the leaves. If large leaves drop into your pool, choose an automatic pool cleaner that is made for large leaf litter, to ensure it doesn't clog up or doesn't do the job you expected.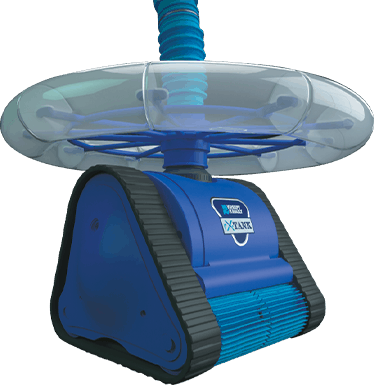 Robotic X-Over™ (crossover) technology, with a patent pending (P45510AUP1) on a unique zig zag robotic style steering system housed in a suction cleaner.
Read more...
---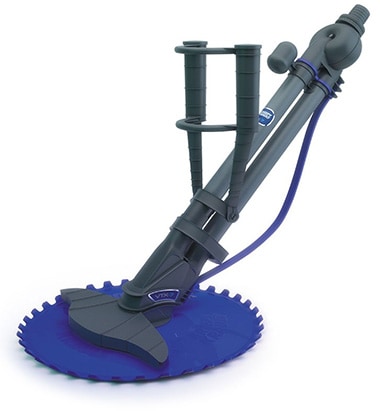 Triple Clean with Vortex Action to keep your pool Kreepy Krauly clean.
The new VTX-7, with Vortex Technology and Scrubbing Silicon Seal, has a triple cleaning action. It sucks, scrubs and skims to thoroughly clean your pool top, bottom and sides.
Read more...
---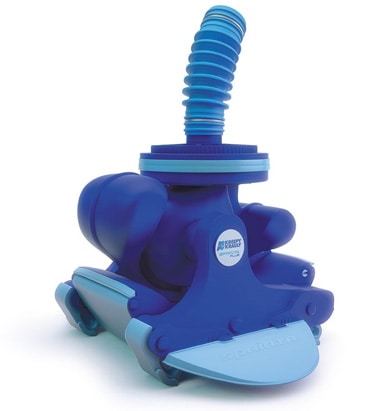 Unstickable in any pool
The Sprinta Plus was specifically designed to clean the trickiest of pools with ease. Its flexible hose connector and geared steering system allow it to navigate tight corners and stairs without getting trapped.
Read more...
---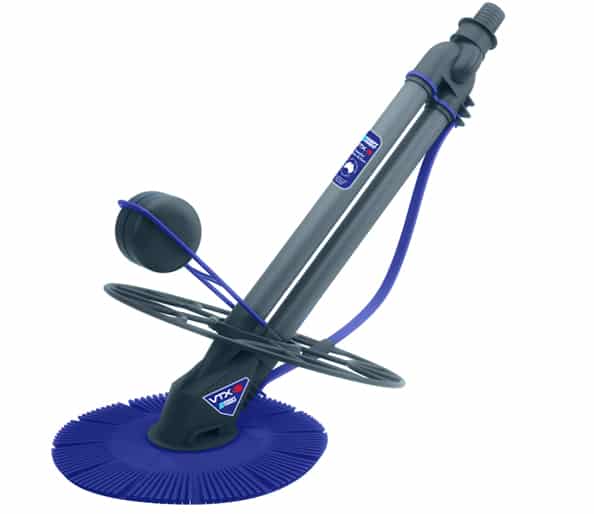 Kreepy Krauly clean and compact
With the VTX-3, we've taken the same Vortex Cleaning Technology of our top of the range VTX 7 model and condensed it. It has a smaller main body and pipes making it ideal for compact pools.
Read more...
---
or Contact a Local Dealer directly
---