Automatic Pool Cleaners Melbourne
Just about every area of Australia has felt the heat this summer, including Melbourne, Victoria where they say you can get all four seasons in one day. If you are considering installing a pool you won't be sorry, especially if you are wise and also get an automatic pool cleaner like Kreepy Krauly to make pool ownership a breeze.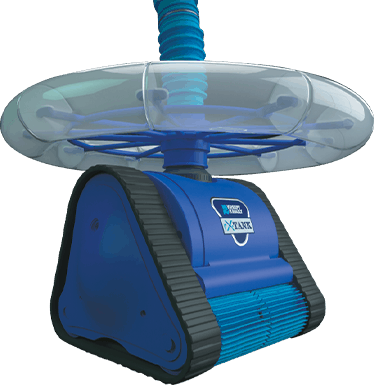 Robotic X-Over™ (crossover) technology, with a patent pending (P45510AUP1) on a unique zig zag robotic style steering system housed in a suction cleaner.
Read more...
---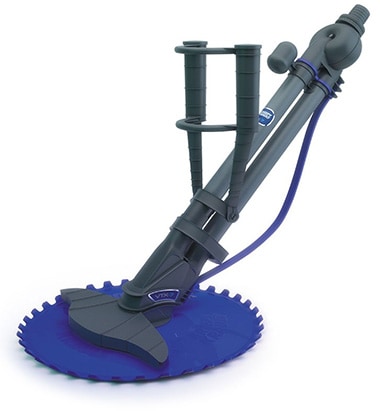 Triple Clean with Vortex Action to keep your pool Kreepy Krauly clean.
The new VTX-7, with Vortex Technology and Scrubbing Silicon Seal, has a triple cleaning action. It sucks, scrubs and skims to thoroughly clean your pool top, bottom and sides.
Read more...
---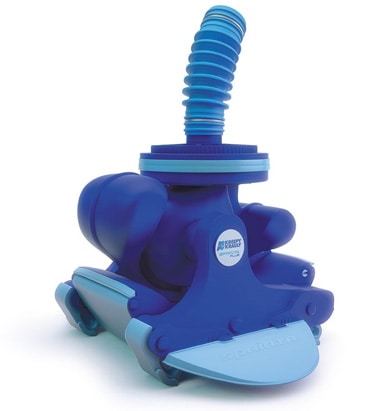 Unstickable in any pool
The Sprinta Plus was specifically designed to clean the trickiest of pools with ease. Its flexible hose connector and geared steering system allow it to navigate tight corners and stairs without getting trapped.
Read more...
---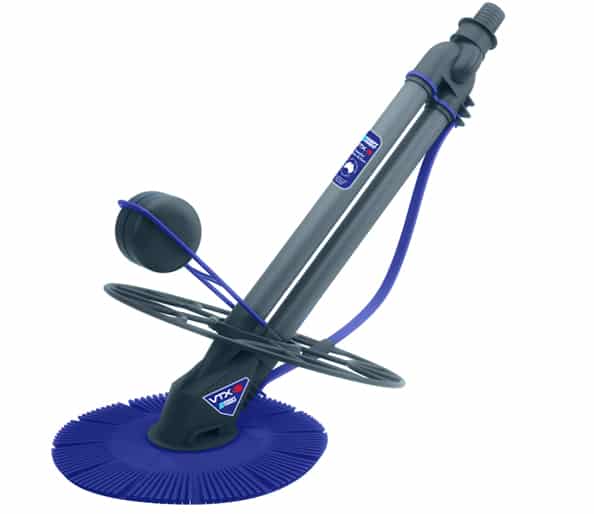 Kreepy Krauly clean and compact
With the VTX-3, we've taken the same Vortex Cleaning Technology of our top of the range VTX 7 model and condensed it. It has a smaller main body and pipes making it ideal for compact pools.
Read more...
---
or Contact a Local Dealer directly
---