Automatic Pool Cleaners Darwin
Darwin, NT would have to take the cake for heat and humidity; with no winter months as far as the temperature is concerned it is ideal for swimming year round. Many residents of Darwin enjoy their own pool which allows them to get healthy exercise all year round. A shade cloth at one end will ensure they don't get sunburned.
But just like other happy pool owners, Darwin's residents still have to clean their pool. In fact they work much harder than people in other cities since there is no winter time to put their pool to bed and not have to clean it so much. That is why wise residents rely on their automatic pool cleaner to do all the hardest work. Many have chosen the ever popular Kreepy Krauly pool cleaner because not only is it Australian designed and made, it is known for its reliability.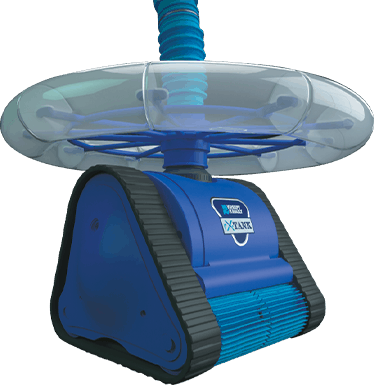 Robotic X-Over™ (crossover) technology, with a patent pending (P45510AUP1) on a unique zig zag robotic style steering system housed in a suction cleaner.
Read more...
---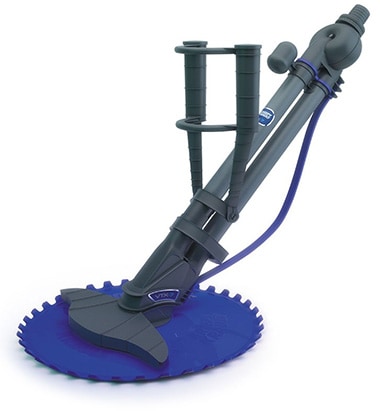 Triple Clean with Vortex Action to keep your pool Kreepy Krauly clean.
The new VTX-7, with Vortex Technology and Scrubbing Silicon Seal, has a triple cleaning action. It sucks, scrubs and skims to thoroughly clean your pool top, bottom and sides.
Read more...
---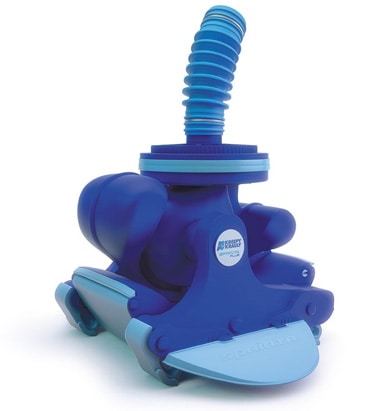 Unstickable in any pool
The Sprinta Plus was specifically designed to clean the trickiest of pools with ease. Its flexible hose connector and geared steering system allow it to navigate tight corners and stairs without getting trapped.
Read more...
---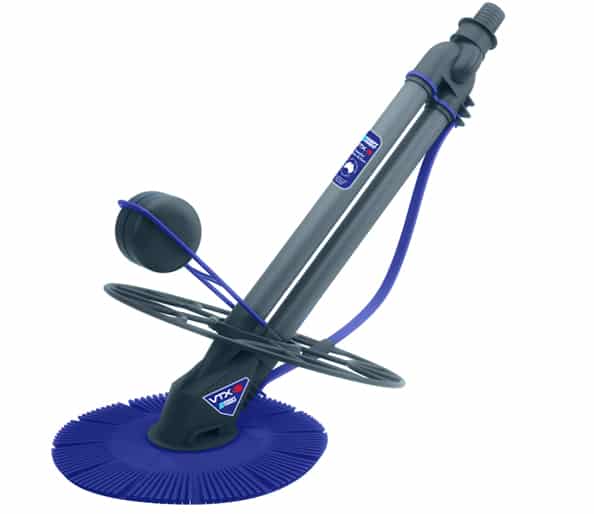 Kreepy Krauly clean and compact
With the VTX-3, we've taken the same Vortex Cleaning Technology of our top of the range VTX 7 model and condensed it. It has a smaller main body and pipes making it ideal for compact pools.
Read more...
---
or Contact a Local Dealer directly
---