Automatic Pool Cleaners Brisbane
Even though the average temperature in Brisbane, Queensland is around 30C, the hottest temperature can be 10C or more above that. In addition, Brisbane is quite humid, which makes those hot temperatures feel even worse. That is why so many people have invested in swimming pools in Brisbane. With a pool of sparkling cool water to dip into when they feel hot, residents of Brisbane can keep the heat at bay.
If you're searching for a Brisbane pool cleaner, our units are readily available through local Brisbane pool shops. Alternatively, you can buy automatic pool cleaners through us directly here on our online shop.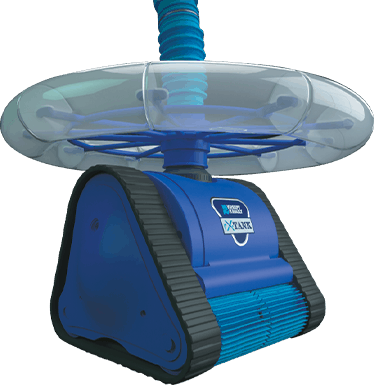 Robotic X-Over™ (crossover) technology, with a patent pending (P45510AUP1) on a unique zig zag robotic style steering system housed in a suction cleaner.
Read more...
---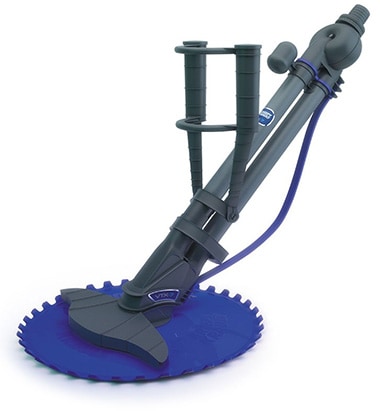 Triple Clean with Vortex Action to keep your pool Kreepy Krauly clean.
The new VTX-7, with Vortex Technology and Scrubbing Silicon Seal, has a triple cleaning action. It sucks, scrubs and skims to thoroughly clean your pool top, bottom and sides.
Read more...
---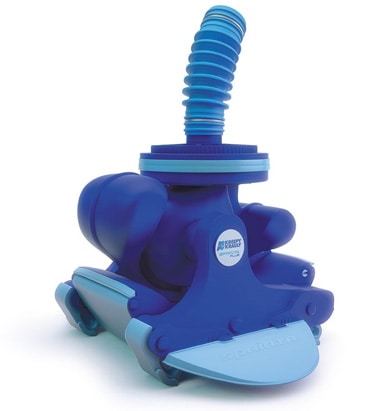 Unstickable in any pool
The Sprinta Plus was specifically designed to clean the trickiest of pools with ease. Its flexible hose connector and geared steering system allow it to navigate tight corners and stairs without getting trapped.
Read more...
---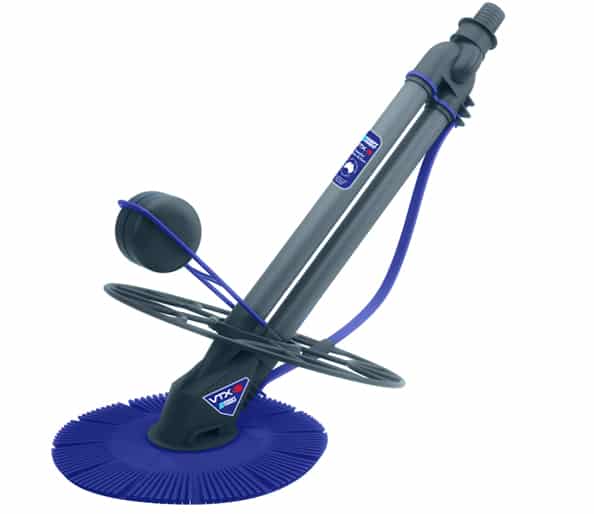 Kreepy Krauly clean and compact
With the VTX-3, we've taken the same Vortex Cleaning Technology of our top of the range VTX 7 model and condensed it. It has a smaller main body and pipes making it ideal for compact pools.
Read more...
---
or Contact a Local Dealer directly
---